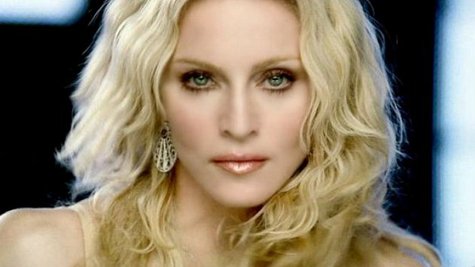 Madonna has been announced as a presenter for an upcoming concert in London promoting improved education, health and justice for women and girls around the world.
The concert, dubbed The Sound of Change Live, will be presented by Gucci's Chime for Change organization at Twickenham Stadium on June 1. The lineup includes Beyonce , Ellie Goulding and Florence + the Machine .
Madonna says in a statement , "60 percent of the children in the world NOT in school, are girls! 2/3 of the world's illiterate are WOMEN! I Do NOT accept this. We need to change this and we WILL CHANGE THIS!"
More information on the concert is available at ChimeforChange.org .
Copyright 2013 ABC News Radio