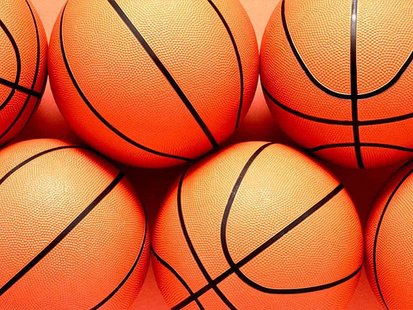 NEW YORK, NY (LEARFIELD-WSAU) Marquette is ranked 17th, and Wisconsin 20th in the pre-season A-P men's college basketball media poll released on Thursday. The Golden Eagles were also ranked 17th in the pre-season coaches' poll released earlier this month by U-S-A Today.
Marquette went 26-and-9 a year ago, and made the Elite Eight in the N-C-A-A Tournament. The Eagles are also the pre-season favorite to win the newly-revamped Big East Conference.
Wisconsin's A-P ranking is one place higher than the 21st in the coaches' poll. The Badgers went 23-and-12 last season under long-time head coach Bo Ryan, last season's Big Ten Coach-of-the-Year. Thursday the Badgers were not included in the Top-Three of the coaches' predictions for this season. A media poll had Wisconsin fourth.
Kentucky tops the A-P pre-season poll, a narrow choice over Number-two Michigan State -- which is projected by both the media and the coaches to win the Big Ten.