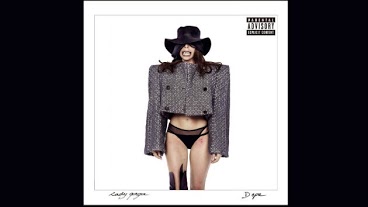 Lady Gaga is set to drop a new song from ARTPOP . She tweeted this Halloween treat to fans Thursday night: "'Dope' will be available 12:01am local time Nov 4th. Final song available for purchase before ARTPOP release Nov 11."
Gaga also posted the artwork for "Dope." She's seen wearing an ill-fitting coat, underwear, a black hat covering her eyes, and what appears to be one thigh-high boot. She's also flashing grills inside her mouth.
"Dope" will be the fourth song from ARTPOP made available for purchase before the album's release, after "Applause," "Do What U Want" and "Venus."
Copyright 2013 ABC News Radio