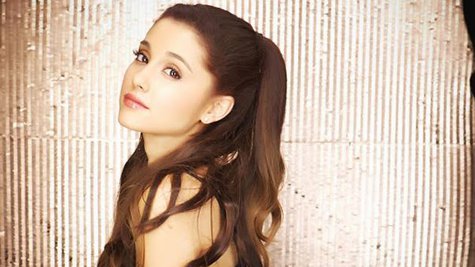 Instead of releasing a Christmas album this year, Ariana Grande is bringing fans some Christmas cheer one week at a time.
On Twitter, Ariana announced that starting November 19, she'll be releasing one holiday song a week right up to Christmas. The first offering will be her remake of the Wham! classic "Last Christmas," but she promises there will be originals among the cover tunes.
"Beyond excited to share them," she said on Twitter of her holiday tunes. "Hope u love the music." No word on whether or not all those songs will eventually be collected into some sort of holiday EP.
As previously reported, next month, Ariana will be singing on NBC's Christmas at Rockefeller Center , during which the famous New York City Christmas tree is illuminated.
Copyright 2013 ABC News Radio