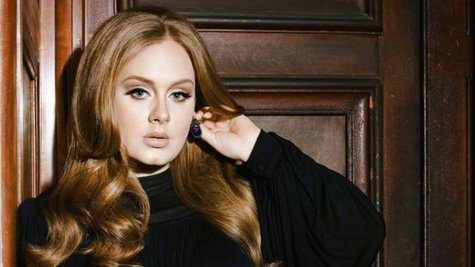 Unlike many of her fellow pop stars, Adele has yet to sign a big-bucks endorsement deal, and it doesn't look like she plans to accept any offers any time soon. The British tabloid The Mirror reports that the singer said no to an offer of nearly 20 million dollars from beauty company L'Oreal.
A source told the paper that Adele was in negotiations to be the face of L'Oreal for the next four years -- a deal that would have brought her over 19 million bucks. But then, according to the source, "she just changed her mind," leaving the company holding the bag.
"L'Oréal is gobsmacked that she turned down such a huge amount," the source told the paper.
Back in 2011, Adele seemingly stated her position on this sort of deal quite clearly, saying in an interview, "I don't want my name anywhere near another brand. I don't wanna be tainted or haunted. I think it's shameful when you sell out."
Copyright 2013 ABC News Radio