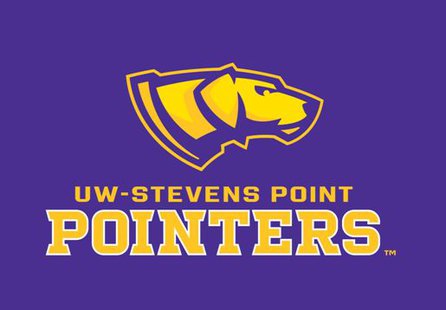 STEVENS POINT, WI (LEARFIELD-WSAU) Two teams from Wisconsin were named this morning to the N-C-A-A Division-Three women's volleyball tournament. U-W Stevens Point earned an automatic bid to the Field-of-64, after winning the W-I-A-C tourney. U-W Whitewater was also named as an at-large contestant.
The Pointers are 31-and-4, and will play Wartburg on Thursday in Saint Paul. Wartburg is 25-and-11. The winner will face either Saint Benedict or Midwest Conference champion Cornell in the second round on Saturday.
Whitewater, at 26-and-7, is playing Washington-Saint Louis on Thursday in Elmhurst Illinois. That winner will face either N-A-C-C champion Dominican or C-C-I-W champion Elmhurst in Saturday's second-round. Washington comes in at 27-and-11.