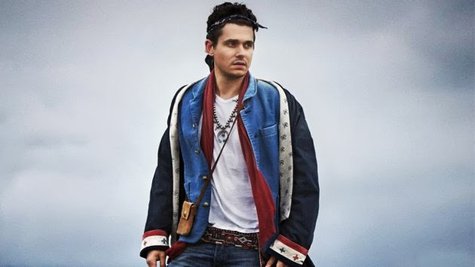 Want to see John Mayer in concert in Brooklyn, New York, next month? All you have to do is express your love on Instagram.
John, Citibank and Billboard magazine have announced a contest inspired by his latest single, "Who You Love," a duet with his girlfriend, Katy Perry . John invites you to post a photo on Instagram of a person or thing you love, along with the hashtag "BKLovesMayer."
John will choose his favorite image sometime in early December. The winner will receive a trip to see John's concert at Barclays Center in Brooklyn on December 17, and will get to meet him as well.
You can submit your photo on Instagram between now and November 26. More info on the contest is available at Billboard.com/BKLovesMayer . You can also visit that site to check out a separate contest in which five fans will win an autographed copy of John's album Paradise Valley , which includes "Who You Love."
Copyright 2013 ABC News Radio