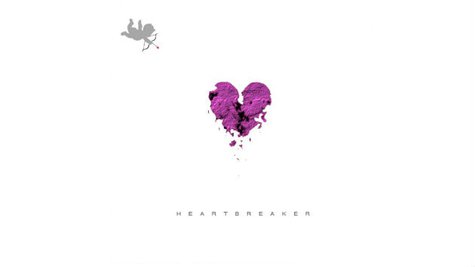 Justin Bieber and his manager Scooter Braun have been promising fans some new music before the end of the year, and it looks like it's finally arriving.
Months after announcing a new single called "Heartbreaker," Justin tweeted that the song will arrive Sunday at midnight, and will apparently be the first installment of a new music release program.
"Sunday Midnight," he tweeted , adding the hashtags " #heartbreaker , " #MusicMondays" and " #10weeks." He followed that up by tweeting, "Are you ready?" and included an image of the artwork for "Heartbreaker." The singer released a brief clip of "Heartbreaker" in an ad for his new fragrance The Key earlier this year, but this will be the first time we'll hear the whole song.
Justin's tweets seem to suggest that every Monday for the next 10 weeks, he'll be releasing another new track. Braun has said that Justin had written a boatload of new material during his Believe tour, which he's referred to as his "music journals." Those may the source of these new tracks.
"Got so many ideas right now. So much to come. Be great!," Justin tweeted late last month.
Copyright 2013 ABC News Radio