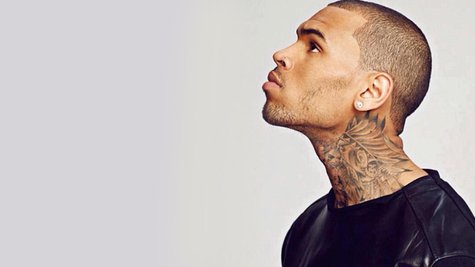 Chris Brown is proud of his sexual history, judging by the comments he's made to the British newspaper The Guardian .
He tells the paper he lost his virginity when he was eight years old, to a girl who was 14 or 15. The Virginia native explains, "It's different in the country."
Chris says he and his male cousins watched a lot of pornography, which prepared them for close encounters with the opposite sex. He says, "By that point, we were already kind of like hot to trot, you know what I'm saying? Like, girls, we weren't afraid to talk to them; I wasn't afraid. So, at eight, being able to do it, it kind of preps you for the long run, so you can be a beast at it. You can be the best at it."
The 24-year-old singer declines to reveal how many women he's slept with, but he suggests the number is high. He says, "You know how Prince had a lot of girls back in the day? Prince was, like, the guy. I'm just that, today. But most women won't have any complaints if they've been with me. They can't really complain. It's all good."
In the interview, Chris also reflects on his 2009 assault of then-girlfriend Rihanna , calling it a "wake-up call" and "one of the most troubling times in my life, because I was 18 or 19, so being able to feel the hatred from more adult people, you don't understand it at the time, because you made a mistake."
Chris also has a hard time understanding a judge's ruling in August that he must perform an additional one thousand hours of community service after his probation was reinstated following a hit-and-run accusation.
Chris complains, "Community service, that s*** is a b****. I'll be honest -- and you can quote me on that -- that is a m*****f***** there. For me, I think it's more of a power trip for the DA. I can speak freely now, because I don't really care what they say about it, but as far as, like, the 1,000 extra hours they gave me, that's totally fricking bananas."
Copyright 2013 ABC News Radio