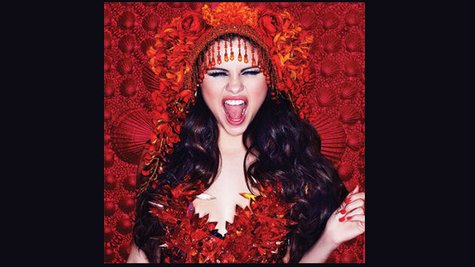 Selena Gomez has reportedly reached a settlement with a perfume company that accuses her of backing out on an endorsement deal, but the agreement may end up costing the singer some significant cash, TMZ has learned.
Adrenalina, Inc. sued Selena in April, claiming it invested $2 million into research and development for a line of products that would carry the singer's name, after which she allegedly backed out of the deal.
Selena countersued , claiming she backed out because the company was faltering and was unable to develop the products. The singer claimed Adrenalina, Inc. owed her at least $5.2 million because their business deal fell apart.
TMZ now reports settlement documents indicate the case has been dismissed. Sources tell the gossip website Selena will pay a six-figure sum to end the dispute but there's another component of the lawsuit that could boost the payoff to seven figures.
TMZ says neither side would comment on the settlement.
Copyright 2013 ABC News Radio