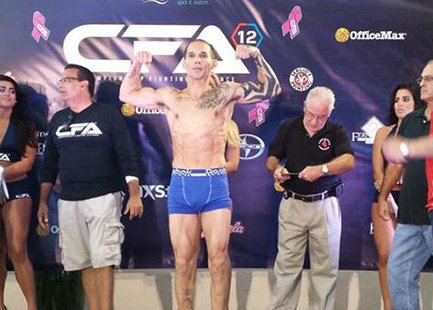 MIAMI, FL (WSAU) - A Wausau native is going for a sporting title Saturday night. Sam Thao is in Miami Florida for the Mixed Martial Arts competition, where he is in the Flyweight title match against current Championship Fighting Alliance champ Josh Sampo.
Thao has been working fulltime in addition to training for over a year for this opportunity. He's 7-1 overall in his fighting career, but hasn't been in a fight for over a year.
The CFA 12 event is at the BankUnited Center in Coral Gables Florida. The main card fights will be broadcast on AXS TV network.