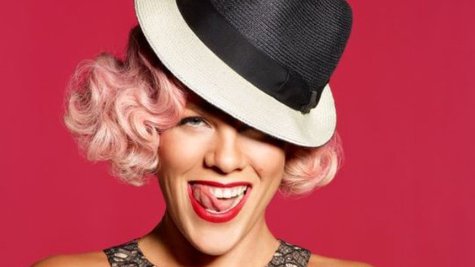 '80s pop music icon Cyndi Lauper has lined up some big names to perform at her third annual Home for the Holidays benefit concert, which will take place in New York City on December 7. Pink , Nelly Furtado and Oscar-winner Susan Sarandon will be joining Cyndi at the show, which raises money for and awareness of problems of homelessness among gay and transgendered young people.
Cyndi's charitable organization, the True Colors Fund, created the Forty to None Project after she found out that 40% of the young people who are homeless in the U.S. this year are gay, lesbian, bisexual or transgender, because many of them are forced out of their homes due to their sexual identity. In a statement, Cyndi says, "This year's concert will help us to continue to move our Forty to None Project's work forward to help these young people live happy, healthy and productive lives."
Tickets for the show, which will be hosted by Carson Kressley and also includes appearances by Josh Groban , Ingrid Michaelson , the Indigo Girls and Rosie O'Donnell, go on sale this Friday, October 25 via Ticketmaster.
Copryight 2013 ABC News Radio