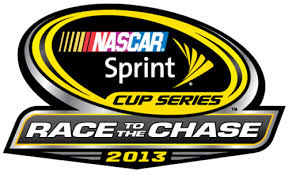 FORT WORTH, TEXAS (LEARFIELD-WSAU) NASCAR title contender Matt Kenseth of Cambridge escaped injury yesterday, when he crashed during a test run at the Texas Motor Speedway in Fort Worth.
Kenseth said he cut a right-front tire -- and the car he was testing is not the same one he'll use during the Sprint Cup race at Fort Worth on November third. Kenseth said his main car is quote, "home safe, ready to get to the track."
His Joe Gibbs racing team was one of five taking part in the test runs at Texas. The test was planned for last week, but it was delayed by rain. Kenseth lost his lead in the season-ending Chase for the Sprint Cup last Sunday.
He's now in second-place, four points behind Jimmie Johnson as the series heads to Martinsville Virginia this weekend. There are four races left in the season-ending Chase.