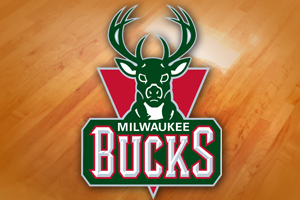 MILWAUKEE, WI (LEARFIELD-WSAU) Milwaukee's John Hammond insists he is not the unnamed N-B-A general manager quoted as saying his team will tank this year to get a high draft pick next June.
In E-S-P-N-the-Magazine, the anonymous G-M said quote, "Our team isn't good enough to win and we know it. So this season, we want to develop and evaluate our young players, let them learn from their mistakes -- and get us in a position to grab a great player. The best way for us to do that is to lost a lot of games." The G-M said next year's draft is loaded with talent. And the executive said quote, "Sometimes my job is understand the value of losing."
There's some speculation that Sam Hinkie of Philadelphia uttered those words. If he didn't, The Big Lead-Dot-Com says the next likeliest G-M's are Milwaukee's Hammond, Ryan McDonough of Phoenix, and Rob Hennigan of Orlando.
Bucks' owner Herb Kohl has repeatedly said the Bucks won't tank to get a star next year. Some pundits say the Bucks need to maintain at least some level of success, so the taxpayers' concerns about paying for a new Milwaukee arena don't deteriorate any more than they already have.