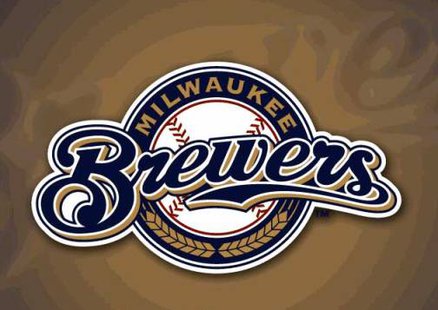 MILWAUKEE (WSAU-TSN) Neil Walker clubbed a three-run homer in the seventh inning to help the Pittsburgh Pirates reclaim sole possession of first place in the NL Central with a 5-2 over the Milwaukee Brewers in the opener of a three-game series at Miller Park.
Jose Tabata finished with three hits and two RBI for the Pirates, who moved one game ahead of St. Louis in the division standings. The Cardinals lost to the Reds in Cincinnati earlier Monday.
Pittsburgh starter Charlie Morton (7-3) gave up two runs -- one earned -- on seven hits and two walks over seven innings.
Norichika Aoki and Jean Segura each had two hits atop the Brewers' lineup, while starter Tyler Thornburg (1-1) allowed two runs on six hits and walked three in six full frames.
Pittsburgh clung to a 2-1 lead heading into the seventh. Tom Gorzelanny relieved Thornburg and left the game with left shoulder tightness after yielding a leadoff single to Morton.
Tabata then singled off Alfredo Figaro, who surrendered Walker's no-doubter to right-center field.
The Brewers got a gift run in the bottom of the inning, when third baseman Pedro Alvarez whiffed on the relay throw from the outfield.
Mark Melancon pitched the ninth for his 10th save.
Milwaukee had plenty of chances to build a sizeable lead, placing at least one runner in scoring position in each of the first five innings. All the team generated, however, was Logan Schafer's RBI single in the second.
The combination of Clint Barmes and Tabata helped the Pirates seize the lead.
Barmes singled to begin the third, advanced on Morton's sacrifice bunt and scored on a Tabata base hit. Two innings later, Barmes led off with a double and Tabata followed another sac bunt with his second run-producing single.
The Brewers and Pirates play Tuesday night at 6:35pm on AM-550 FM-99.9 WSAU.