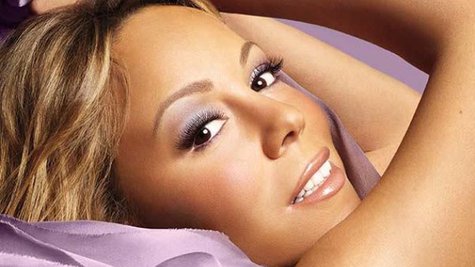 Mariah Carey 's first collection of nail lacquers, which she released in partnership with OPI, was such a success that a whole new line is headed your way for the holiday season.
There are 18 new limited-edition holiday nail lacquers, and many of the shade names are inspired by Mariah's songs, such as "Vision of Love" and "Emotions." Six of them incorporate OPI's Liquid Sand technology, which gives a matte finish with a reflective sparkle. The color palette includes red, burgundy, maroon, chocolate brown, gold, bronze, pearl, ice blue, pink and graphite.
In a statement, a top OPI executive says, "Mariah Carey is truly synonymous with the holiday season. People around the world listen to her festive, iconic songs -- 'All I Want for Christmas Is You' is a personal favorite -- and these 18 lacquers evoke the warmth, beauty, energy and positive spirit that's present in Mariah's music."
The new colors will be available in October at salons and stores like ULTA, Dillard's, Beauty Brands, Trade Secret and Pure Beauty.
Here's a list of the new shades:
My Favorite Ornament
All I Want for Christmas (Is OPI)
Cute Little Vixen
Underneath the Mistletoe
In My Santa Suit
Visions of Love
Warm Me Up
Wondrous Star
All Sparkly and Gold
Sleigh Ride for Two
Ski Slope Sweetie
I Snow You Love Me
Silent Stars Go By
Baby Please Come Home
Make Him Mine
It's Frosty Outside
Emotions
Kiss Me at Midnight
Copyright 2013 ABC News Radio