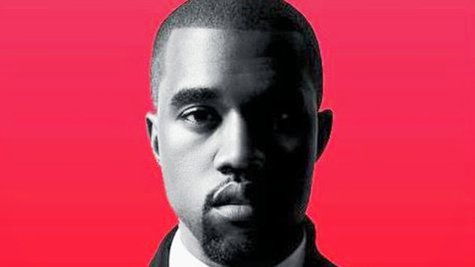 Kanye West reportedly performed a special concert in Kazakhstan over the weekend. It was no ordinary gig -- it was a wedding for the grandson of the country's president.
According to TMZ , Kanye was paid around three million bucks to perform at the Hotel Royal Tulip in the city of Almaty. Video of Kanye's appearance has been posted by a guest on Instagram .
Kazakhstan President Nursultan Nazarbayev has been accused of human rights violations during his time as leader of the country. Two years ago, Sting pulled out of what was described as a lucrative performance in Kazakhstan due to an alleged crackdown on striking oil workers there.
Copyright 2013 ABC News Radio