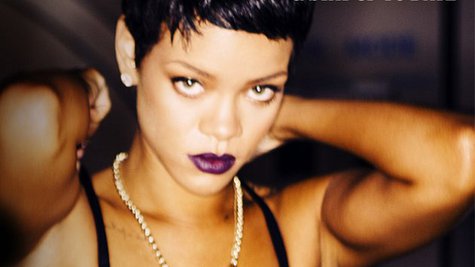 Say what you want about Rihanna , but the 25-year-old singer continues to dominate in more ways than one.
The international star just reached a massive four billion views on her YouTube VEVO channel, according to her official website , making her both the most-viewed artist on YouTube, and the first person to reach this many views.
Upon learning the good news, Rihanna wrote on her Instagram , " Your fave is basic!!" with the hash tag " #VEVOEmpress. "
Rihanna already has an impressive 15 videos that are VEVO certified, meaning each has attracted a minimum of 100 million views.
It looks like Rihanna has no signs of slowing down. Last month, she surpassed Janet Jackson on Billboard 's Dance/Club Play Songs chart with 20 hit songs, second only to the record holder, Madonna , who has a whopping 43 chart-toppers.
Copyright 2013 ABC News Radio