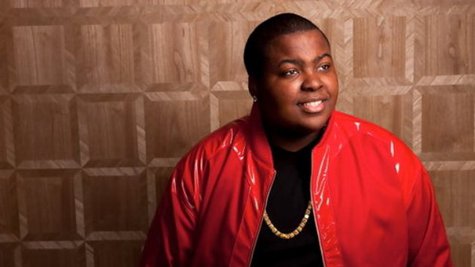 Sean Kingston has settled the lawsuit brought by a 22-year-old woman who claimed she was forced to have sex with the musician, his bodyguard and a member of his band in a Seattle hotel room in 2010.
TMZ reports Sean settled for an undisclosed amount, said to be a "fraction" of what the alleged victim sought. The website's sources say Sean settled only because he wanted to avoid a trial due to his busy schedule, and not because he felt he was guilty. Sean reportedly had contended that the sex was consensual.
TMZ notes that the lawsuit is expected to be dismissed in the near future.
Copyright 2013 ABC News Radio