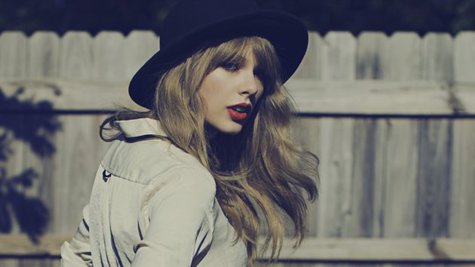 Looks like the allure of Taylor Swift having once lived in a home isn't enough to jack up its price.
The star's childhood home in Wyomissing, Pennsylvania, which had been on the market since July, sold a few days ago for $700,000. That's just under $100,000 less than the original asking price of $799,500.
The original listing for the home described it as "a grand three-story Classical revival home has been painstakingly restored and was home to Taylor Swift, who lived here for 10 years before moving to Nashville to become a star." In fact, Taylor moved to Wyomissing when she was nine, and then her family relocated to Nashville when she was 14, so the "ten year" claim appears to be exaggerated.
The home sits on just under an acre of land, and has a detached two-car garage, two fireplaces, a patio and deck, remodeled bathrooms, a gourmet kitchen and quite a few bedrooms. There's also a "bright study" where "Taylor played her guitar," according to the original listing.
Despite not getting their advertised price, the owners did make money on the home: they only paid $480,000 for it when they bought it back in 2007.
Copyright 2013 ABC News Radio