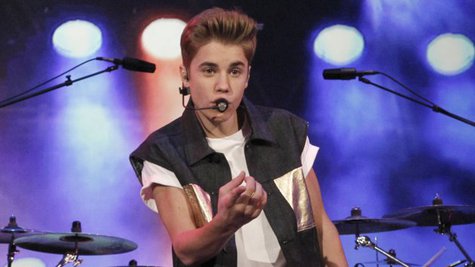 Justin Bieber is loyal to his dad. He proved that this week, when Jeremy Bieber reportedly underwent knee surgery in their native Canada.
Jeremy tweeted , "My boy @justinbieber flew all the way home to be with me for my surgery. What an incredible boy. #love."
Justin replied , "@JeremyBieber of course. #love #family."
Justin's dad must still be feeling the effects of the procedure, because on Wednesday he tweeted, "Ouch :("
Jeremy was never married to Justin's mom, Pattie Mallette . He has two children with his current wife, a son named Jaxon and a daughter named Jazmyn .
Copyright 2013 ABC News Radio