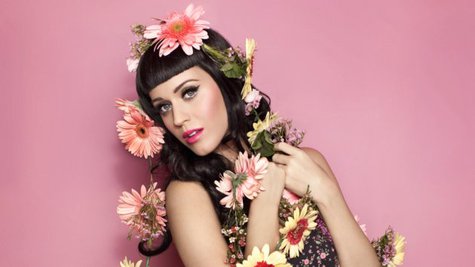 How would you like kisses from Katy Perry , Rihanna and Alicia Keys all over your body? If you've got the cash, you can make it happen, though it won't be quite as romantic -- or as dirty -- as it sounds.
Framed and signed prints of actual lipstick-print "kisses" directly from the mouths of Katy, Alicia Keys, Rihanna, Adele and other celebrities are up for auction now at CharityBuzz.com . The highest bidder for each print will not only get to own it, but will also have the option of having the lip print tattooed directly onto himself or herself by celebrity tattoo artist Bang Bang at his New York City studio.
There are few kisses from male celebrities available as well, including Lenny Kravitz and Justin Bieber .
All of the auctions end September 18. Proceeds will benefit the New York-based animal rescue groups Animal Haven and Empty Cages Collective.
Copyright 2013 ABC News Radio