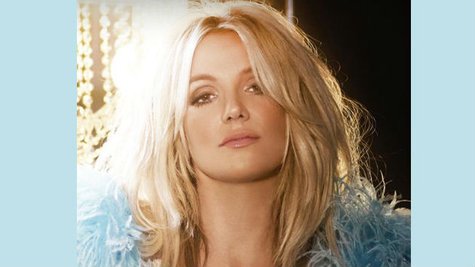 Britney Spears is no stranger to shocking MTV Video Music Awards performances, having personally participated in at least three of them. That's why she's got nothing but praise for Miley Cyrus, who's said that she had Britney in mind when she twerked her way into the scandal history books at last month's awards.
Appearing on Good Morning America Tuesday to announce her new Las Vegas show, Britney said of Miley, "I think anytime you do a performance that is that memorable, you're going to have criticism. I think she's doing her thing. She's being herself, so I give props to her."
Britney and Miley, who share a manager, duet on a track on Miley's upcoming album, Bangerz . Miley has also said that she's thankful to have Britney in her life, because she's the only person who "gets it."
By the way, in case you forgot, Britney's shocking VMA performances include stripping down to a flesh-colored bra and trousers, dancing half-naked with a snake and, of course, kissing Madonna . Another memorable performance that she didn't plan was her listless, much-maligned opening performance of " Gimme More " at the 2007 awards in Las Vegas.
Copyright 2013 ABC News Radio