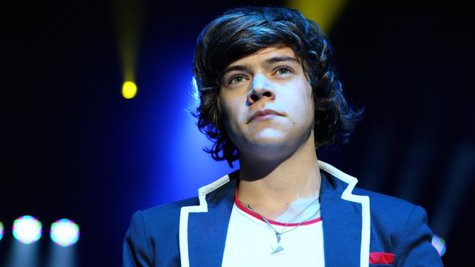 Despite rumors to the contrary, One Direction 's Harry Styles tells MTV News UK that model Cara Delevingne is "not my girl."
The 19-year-old 1D member was attending a Burbury event as part of London's Fashion Week when an MTV UK anchor asked him if he was looking forward to see his girlfriend Cara walk down the runway. Styles replied, "She is not my girl. I know what you're doing…"
Harry might not be dating Cara, but Britain's Daily Mirror reports he wasted little time running backstage after the show to congratulate the 21-year-old model.
Earlier this summer, Styles was romantically linked to model Kara Rose Marshall . He has also been involved with Kimberly Stewart and, most famously, Taylor Swift .
Copyright 2013 ABC News Radio