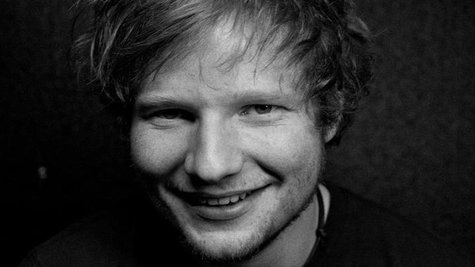 Sounds like touring with Taylor Swift may have influenced Ed Sheeran 's songwriting for his next album.
Ed says many of the new songs he's been working on has focused on "relationship troubles." In an interview with the University of Delaware's student newspaper, The Review , he elaborates, "The first album I was inspired by everything that was around me, I was kind of growing up surrounded by a lot of very interesting people and had a lot of stories such as like 'The A Team' and 'Small Bump' and stuff like that. This record there has been more drama that has happened in my personal life, so I've written a lot about that."
The 22-year-old British musician, who performed at the University of Delaware last week, also points out that he has gained years of experience in writing and touring since he penned his smash debut album, + [plus], as a 17-year-old. + was released in the U.S. in the spring of 2012.
Ed's sophomore disc is expected to be released next February.
Copyright 2013 ABC News Radio