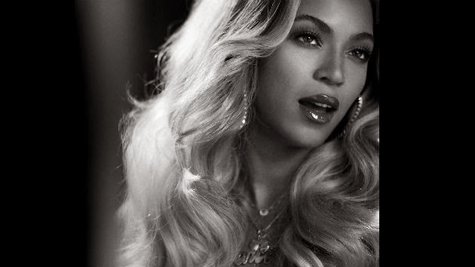 Beyonce is facing a lawsuit from two female concertgoers who allegedly sustained injuries while attending her show in Chicago last December.
Raquel Castellanos and Gabriella Davidson have filed a lawsuit claiming they were trampled by a crowd trying to enter Chicago's United Center, the Chicago Tribune reports.
The suit alleges that the pair were waiting for entry at one gate when another gate was opened instead, leading the crowd to rush from one to the other. The pair say they were run over and were later aided by two female concertgoers before being taken to the hospital by a Chicago Fire Department ambulance. Castellanos suffered a broken ankle and Davidson was knocked unconscious, their attorney tells the paper.
The pair are suing The United Center, Live Nation Entertainment and Beyonce for an undisclosed amount in damages claiming they were negligent in managing the crowd.
Copyright 2014 ABC News Radio