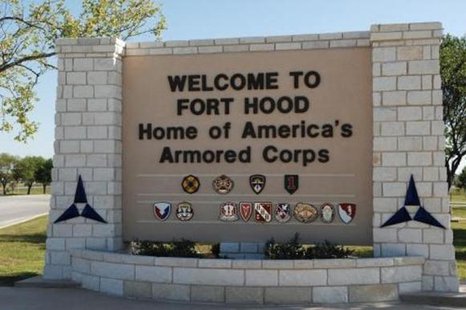 FORT HOOD, TX (WSAU) -- The shooting at the Army base in Fort Hood, Texas has claimed multiple lives.
Fox News reports at least four people have died, including the shooter. Several news agencies are reporting at least 14 injuries in addition to the deaths.
A senior law enforcement official confirmed those figures to Fox News Wednesday evening.
The shooter was 34-year-old Specialist Ivan Lopez, who was based at Ft. Hood.The Department of Homeland Security claims this was a "soldier on soldier" incident without any preliminary terrorism link. They also say one shooter was "neutralized" and another shooter may be at large.
This is not the first time an active shooter has killed at Fort Hood. In 2009, U.S. Army Major Nidal Hasan become a radical Muslim while serving in the military, and killed 13 people while injuring dozens more.