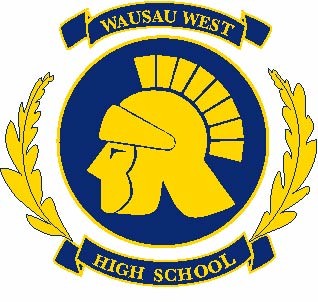 WAUSAU, Wis. (WSAU) -- A long serving and successful high school hockey coach and teacher is retiring. Wausau West's Pete Susens is hanging up the whistle after 36 years at just one school.
Susens is Wausau West's and the state's all time win leader, with a 573 win, 233 loss, and 25 tie overall record. Under his leadership, the Warriors have competed in three straight state title games, winning it all in 2011.
Retirement will take effect at the end of the school year in early June.