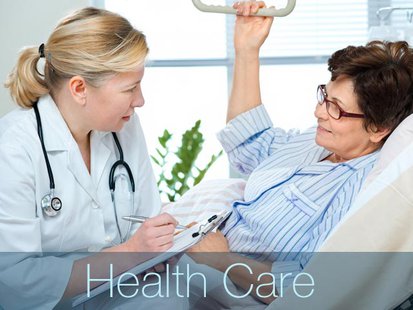 MADISON, WI (WTAQ) - Another study shows that Wisconsin's health system is among the best in the nation.
The Badger State's overall health performance is ranked seventh by the Commonwealth Fund, a New York group that fosters health policy research.
The survey looks at 42 factors -- including the cost, outcomes, and quality of health care, and how easily people can gain access to the system. Wisconsin improved on 11 of the 42 measures since the group put out its last survey five years ago.
Among other things, the state improved its key vaccinations for young children, and reduced hospital re-admissions for Medicare patients.
The survey said Wisconsin either did worse or had no change in the percentage of obese adults, hospitalizations for pediatric asthma, and the numbers of years of potential life lost before age 75.
Minnesota's health system has the highest ranking by the Commonwealth Fund. Mississippi has the lowest.
(Story courtesy of Wheeler News Service)