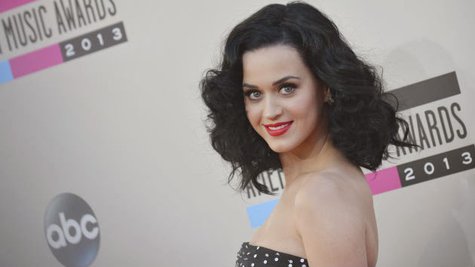 Basketballs, tacos, watermelons and a woman posing as Mariah Carey …these are just a few of the highlights of Katy Perry 's new and kooky video for her single "This Is How We Do."
The pop art-inspired clip features Katy in a variety of colorful outfits and hairstyles as she sings alongside dancers, some of whom are outfitted with Pee-wee Herman -type suits.
The video ends with Katy lounging in a chair as she's surrounded by animated dancing ice cream. One ice cream cone is even twerking.
"This Is How We Do" is the fifth single from Katy's most recent album, Prism . She continues her Prismatic tour Friday in Boston.
Follow @ABCNewsRadio Copyright 2014 ABC News Radio