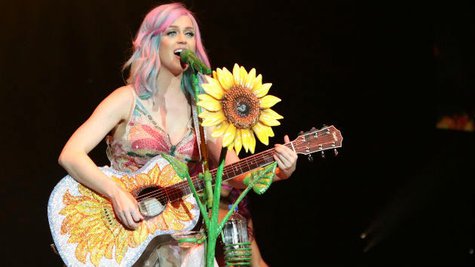 Desperate parents in need of a way to calm their crying infants now have a personal savior in Katy Perry .
A cute video posted this week of an adorable but fussy baby who instantly calmed down the minute she hears the singer's "Dark Horse" has gone viral, with over 4,282,789 views.
The video even got Katy's attention, who tweeted , "Available for babysitting at 10 dollars an hour & 4 Oreos."
Follow @ABCNewsRadio Copyright 2014 ABC News Radio