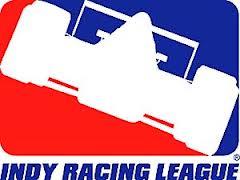 MILWAUKEE, WI (LEARFIELD-WSAU) Will Power extended his season points lead in the Indy-Car racing series, after he won the A-B-C Supply Wisconsin-250 yesterday at the Milwaukee Mile.
The Australian driver led for 229 laps while surviving a late charge from Juan Pablo Montoya. Power did not make a late pit-stop, and he preserved fuel for the final 67 laps to win his first career race at State Fair Park in West Allis. Montoya was two-point-eight-seconds back in second place. Tony Kanaan took third.
The 33-year-old Power is now 39 points ahead of second-place Helio Castroneves in the Indy-Car standings. Castroneves was 11th yesterday.
Ryan Hunter-Reay, the two-time defending champion in the Milwaukee race, finished 21st and second-to-last. He said something in the right rear of his car broke, and he left after 168 of the 250 laps.