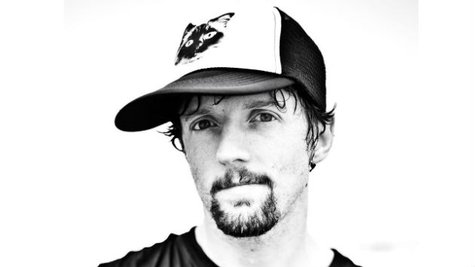 Got writer's block? Well, how great would it be to get advice on how to be creative from someone like, say, Jason Mraz ? Well, now, you can, thanks to a partnership between Stanford University and Warner Music Group.
As the Los Angeles Times reports, Jason, as well as fun. frontman Nate Ruess , Tegan and Sara , Josh Groban and Mike Shinoda of Linkin Park have all signed up to participate in a free online course on creative problem solving called "Creativity: Music to My Ears." The six-week class isn't only for musicians, though; it'll simply use music as a "tool for unlocking creative potential," and each of the sessions will focus on a different aspect of creativity.
According to the paper, the course description reads, " No musical talent is required -- just an interest in exploring the role that music plays in our lives." It begins April 2 and you can register through Stanford's website. But be warned: this isn't some gut class. Each week, you'll have to do a project that will take five hours to complete.
Copyright 2014 ABC News Radio