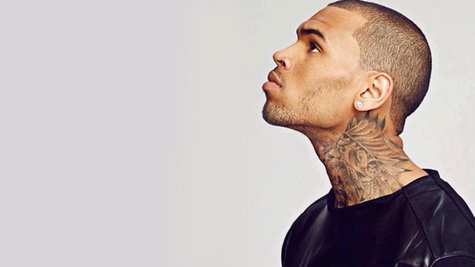 Lawyers for Chris Brown have rejected a plea deal in a case involving an alleged altercation last October in Washington D.C.
During a 10-minute hearing in D.C. Superior Court on Wednesday, lawyers for Chris and his bodyguard -- also accused in the case -- rejected a deal that would have involved each being found guilty of simple assault, the Washington Post reports .
As previously reported, the singer and his bodyguard Chris Hollosy were arrested on October 28 and charged with misdemeanor assault after an incident outside a hotel in Washington involving the pair and a third man, who may have been seeking a photograph with Brown. Brown and Hollosy were accused of hitting the man.
Another hearing is scheduled in the case for February 20, the Post reports.

As a result of the D.C. incident, in November a judge in Los Angeles altered the terms of Chris' probation in his 2009 assault on then-girlfriend Rihanna , ordering that the singer complete a 90-day stint in a residential treatment facility there.
Copyright 2014 ABC News Radio