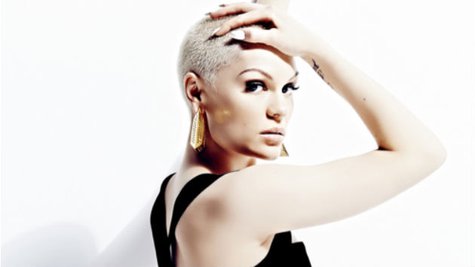 It's been several years since Jessie J released her debut album, Who You Are , in the U.S., and she's anxious to put out a follow-up. That's why she's announced that she's pulling out of her planned opening slot on Robin Thicke 's spring U.S. tour.
In an online post to her fans, the British singer wrote, "Out of respect to my USA fans, I want to be honest. I will not be supporting Robin Thicke on his USA tour. My team and I have decided it's best I prioritize recording/studio and promo to finish the album for my U.S. fans and having the opp for a single to be released for you sooner than later."
She adds, "Timing isn't always perfect but I want to make it work! And hopefully have my own shows in the USA someday! I hope you understand. I'm sorry to all the fans who were coming. I will make it up by making sure you have more of me and my music this year."
Jessie, whose biggest U.S. hit is "Domino," released a new album, Alive, in the U.K. this past September. The eventual U.S. version will contain different material.
Copyright 2014 ABC News Radio