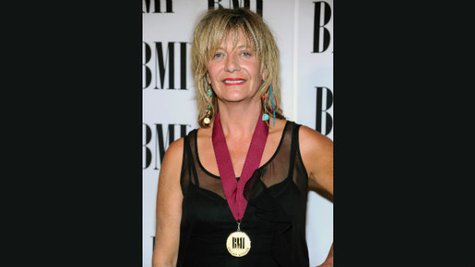 Ke$ha's stint in rehab has now become a family affair. People magazine reports that the singer's mom, Pebe Sebert , has now entered the same Chicago facility where her daughter is receiving treatment.
In a statement to the magazine, Sebert, a songwriter, says, "I'm checking myself into Timberline Knolls today for post-traumatic stress disorder, at Ke$ha's urging."
In recent days, Sebert had accused Ke$ha's producer, Dr. Luke , of body-shaming her daughter. That pressure to lose weight, said Sebert, was one of the reasons why her daughter is now in rehab for an eating disorder. Dr. Luke has denied Sebert's claims.
"This whole Dr. Luke thing has almost torn our family apart and taken over my life, and Ke$ha wants me to heal along with her," Sebert told People.
Ke$ha entered rehab on January 3. In a statement to ABC News Radio. she said she was ""seeking treatment for my eating disorder...to learn to love myself again. Exactly as I am."
Copyright 2014 ABC News Radio