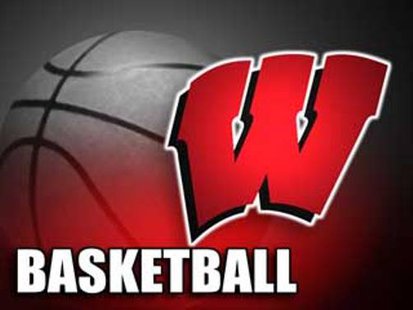 MADISON, WI (LEARFIELD-WSAU) Wisconsin moved up one spot to Number-three today in both major men's college basketball polls. The Badgers are 16-and-0 as they get ready to play at Indiana tonight.
Arizona is still Number-One in both the A-P media survey and the U-S-A Today coaches' poll. Syracuse is second, followed by the Badgers in both polls.
Arizona is 17-and-0, while Syracuse joins the Badgers in being unbeaten over 16 contests.
Michigan State is fourth in both polls. They were ranked fifth last week by the media, and were tied with Wisconsin for fourth by the coaches.
Meanwhile, the Badgers are still first in the R-P-I Rankings which often play a big role in determining seeds for the N-C-A-A Tournament. U-W Green Bay, which has won eight straight games, is 55th in the R-P-I's. Marquette is 89th, and U-W Milwaukee is 126th.