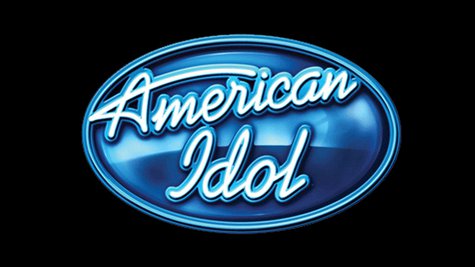 Fox has a few changes in store for the new season of American Idol , which begins Wednesday night.
At a Television Critics Association panel in Pasadena, California, on Monday, Idol executive producer Trish Kinane shared the adjustments the show made to its traditional format. For example, the show will introduce "The Chamber": a room where contestants will have the chance to compose themselves right before they audition for the judges.
Beyond that, the middle rounds that took place after Hollywood Week but before the live shows will be shortened into what will be known as "Rush Week." That's when judge-turned-mentor Randy Jackson will dispense advice to the contestants. There will be a new round during Hollywood Week, described by Kinane as a "fresh surprise."
Kinane also promised that the song list for contestants will contain many more contemporary tunes than in past seasons.
Of course, the biggest change on American Idol this season will be the judges' panel, which now consists of the returning Keith Urban ; Jennifer Lopez , who's back after a one-season hiatus; and newcomer Harry Connick Jr.
Connick, who previously appeared as a mentor on the show, stopped by ABC's Jimmy Kimmel Live! Monday night and said he had to think hard about an invitation to join the long-running series. "I think you really want to make sure you really want to do it, because...it takes a lot of energy, and you're dealing with people's lives," Connick said. "I mean, the young people who are coming on this show, this is everything to them."
The singer and actor wouldn't say he's this year's "mean" judge, but warned Kimmel that he doesn't sugarcoat his opinions. "If they can't sing, I say, 'Bro, you can't sing.' I don't think that's mean -- I'm not making a comment about their personality, or their looks, I'm not there for that."
For her part, J-Lo says she took her time away from Idol to go on tour and pursue other projects. She says she's glad to be back because "she loved coming to work" on the American Idol set every day.
What's it like working with Keith and Harry, as opposed to Randy and Steven Tyler , as she did her first go-around? She said, "It's definitely different, because Steven and Randy it was one thing and with Harry and Keith it's another."
As for the other Fox singing competition, The X Factor , Fox entertainment chairman Kevin Reilly reportedly said Monday he hasn't decided whether it will be renewed for a fourth season.
Copyright 2014 ABC News Radio