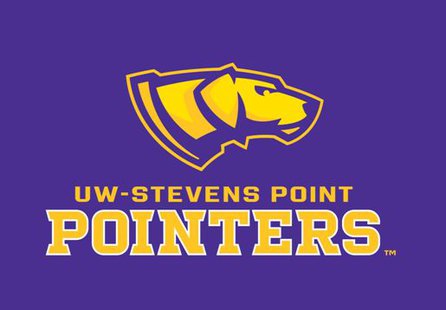 STEVENS POINT, WI (LEARFIELD-WSAU) The UWSP mens basketball team are off to the best start in school history after thumping UW-Oshkosh 58-30 at the Quandt Fieldhouse on Wednesday night.
They are now 15-0 passing the 2002-03 team that finished 24-4 and won the WIAC championship.
Tyler Tillema led the way with 20 points on 8-12 shooting with 7 rebounds and four assists.Joe Ritchay added nine points and eight rebounds.
The Pointers face River Falls on Saturday.
The Pointer women dropped their game at Oshkosh 75-68 in overtime on Wednesday night. The Titans scored the final four points of regulation to send it to the OT.
Autumn Hennes and Alyssa Olp led the Pointers with 13 points. Jenna Pitt added 10.
The Pointers are now 11-4 overall and 4-2 in the WIAC and will play River Falls on Saturday.