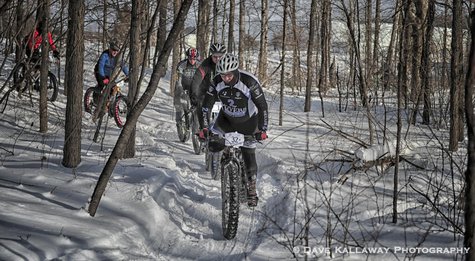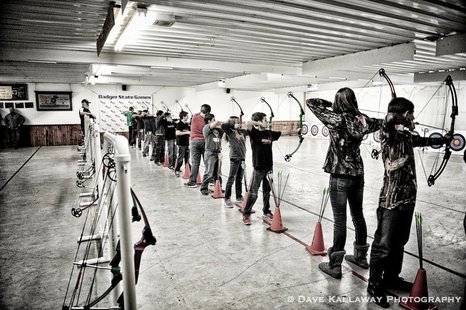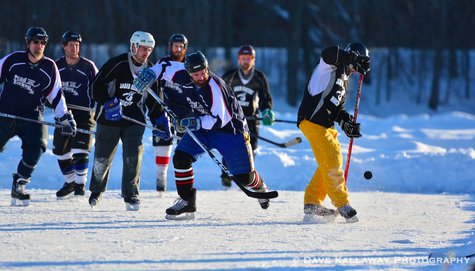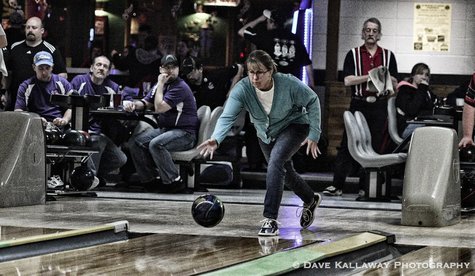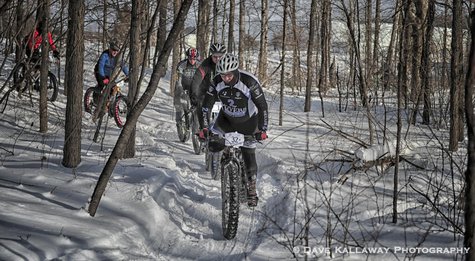 WAUSAU, Wis. (WSAU) -- The winter Badger State Games are underway. The annual all-Wisconsin sports competition hosts different sporting events at multiple locations, indoor and out.
One of the four new competition categories took place Saturday. The fat bike race gave competitors options of a 7, 14, and 21 mile race. This inaugural event was considered successful with 49 riders on the course at Sunnyvale Park.
Bowling and Archery NASP (National Archery in Schools Program) competitions also began Saturday. Many other events including most skiing and snowboarding events, adult archery, snowmobiling, and curling start next weekend. Figure skating, nordic skiing, billiards, clay target sports, and trapshooting begin the weekend of January 31st.
More information about the Badger State Games and event registration can be found online at http://www.badgerstategames.org/.