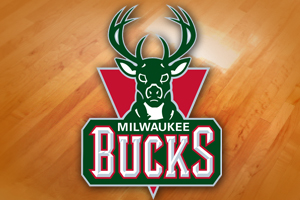 SAN ANTONIO, TX (WSAU) The Milwaukee Bucks took a weekend trip to Texas and lost twice. Friday night they dropped the matchup in Houston 114-104 and Sunday night lost their 9th straight game 110-82 at San Antonio.
Terence Jones scored a career high 36 points leading the Rockets to the Friday night win. Brandon Knight led Milwaukee with 26 points and seven assists. The Bucks committed 20 turnovers in the game.
Sunday Knight scored 21 and John Henson had a double-double with 10 points and 11 rebounds but it wasnt nearly enough against the Spurs.
The Bucks are an NBA worst 7-33 on the season. They host Detroit on Wednesday