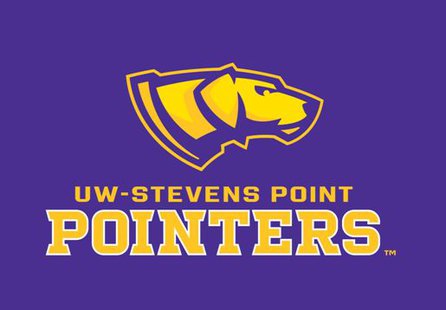 PLATTEVILLE, WI (WSAU) The UWSP mens basketball team kept it rolling Wednesday night witha 76-61 win at Platteville. They are now 17-0, 8-0 in the WIAC as they remain ranked #1 in Division Three.
Tyler Tillema led the way with 20 points including 12 from the free throw line. He also had seven rebounds, five assists, four steals and two blocks in the game. Trevor Hass had 18 and Clayton Heuer added 13 points and seven rebounds
The Pointers trailed by six with 15:31 left before going on a 20-6 run.
UWSP returns to action on Saturday at La Crosse
The UWSP womens basketball team dropped their matchup with Platteville Wednesday night at Berg Gym.
The Pioneers outscored the Pointers 10-3 in the final three minutes to pull out the win.
Alyssa Olp led the Pointers with 18 points on 8-15 shooting with four rebounds and six assists. Myranda Tyler had 16 points and 10 rebounds for her fifth double-double of the season
UWSP is now 12-5, 5-3 in the WIAC and will host La Crosse on Saturday. It will be Alumni Day at Berg Gym.