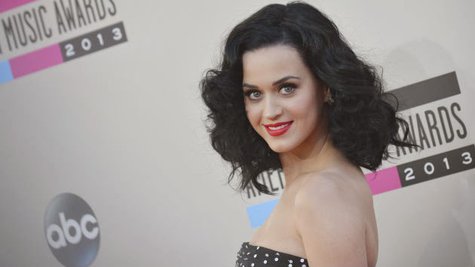 Are you ready for a revolution? Katy Perry hopes so. She released the ad for her latest fragrance, Killer Queen's Royal Revolution, on Tuesday.
Katy posted a photo of the ad on Instagram , writing, "AYO! Today I'm unveiling my new #RoyalRevolution ad! Hope you likey BB's. Look for it in stores later this summer..."
In the ad, Katy is seen wearing a headdress as she poses alongside a suit of armor.
Royal Revolution is the follow-up to Katy's most recent fragrance, Killer Queen.
Follow @ABCNewsRadio
Copyright 2014 ABC News Radio