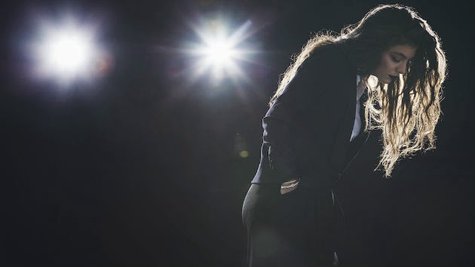 Lorde 's rescheduled Australian tour did not get off to a great start on Saturday.
Lorde appeared in Perth to kick off a trek that was previously postponed due to illness. The S ydney Morning Herald reports that a few songs into her set on Saturday, she told the audience, "I'm just not feeling very well, sorry can you just give me a minute," and left the stage.
The New Zealand teen returned about five minutes later and apologized, explaining that something she had eaten had bothered her.
Lorde continued the show without interruption. On Sunday, she tweeted , "thank you for your kindness and your sensitivity last night, perth. i'll never forget it and i hope to see you again soon. lots of love."
Her next Australian concert is scheduled for Tuesday in Adelaide.
Follow @ABCNewsRadio
Copyright 2014 ABC News Radio