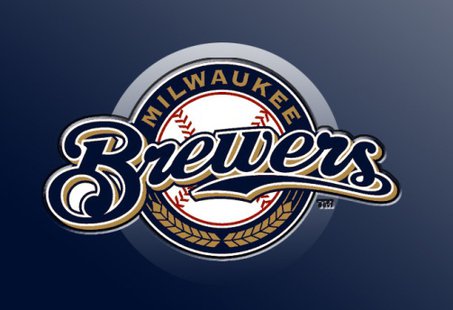 ST. PETERSBURG, FL (WSAU-TSN) - Alex Cobb gave up just three hits and had a season-high 12 strikeouts in eight innings to lead the Tampa Bay Rays to a 5-1 win over the Milwaukee Brewers on Tuesday.
Ben Zobrist hit a solo homer and delivered a go-ahead RBI double in a four-run eighth inning for the Rays, who have won the first two games of the three-game series and 11 of their last 12.
Cobb (7-6) remained unbeaten in his last six starts with 39 strikeouts in 37 1/3 innings. He gave up two walks and a run.
Matt Garza was good in seven innings against his former team, but not as good as Cobb. Garza gave up five hits, including Zobrist's homer, and two walks in his second career start against the Rays.
The NL Central-leading Brewers have lost four of their last five.