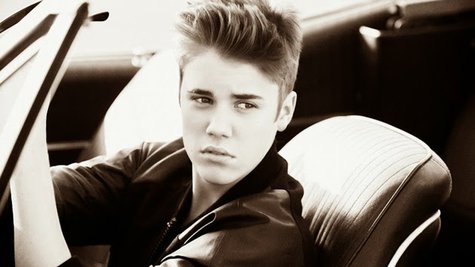 Justin Bieber 's neighbors in Calabasas, California are no doubt thrilled that he's leaving the area, having sold his house. They may not be as thrilled about the person he sold it to: Khloe Kardashian .
The Los Angeles Times reports that the reality star has purchased Justin's mansion -- where he lived during the notorious egg-throwing incident, and the notorious Ferrari-speeding incident -- for $7.2 million. Justin bought the place two years ago for $6.5 million.
The news of the purchase was first reported by TMZ back in March, but now the Times has confirmed it via public records.
When she moves into Justin's former house, Khloe will live right near her sister Kourtney . Kourtney purchased Keyshawn Johnson 's home in the same gated community earlier this year. You may recall that Johnson is one of the neighbors who was angry at Justin for allegedly drag-racing his Ferrari around the neighborhood.
Follow @ABCNewsRadio
Copyright 2014 ABC News Radio