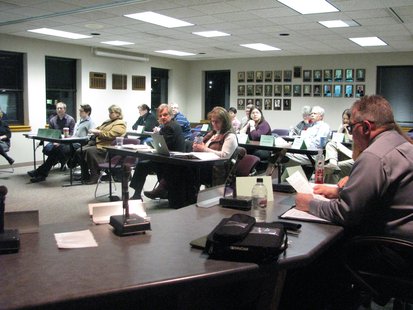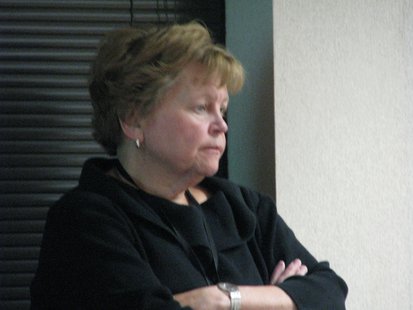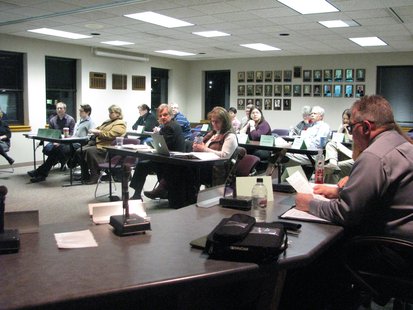 WAUSAU, Wis. (WSAU) -- The Wausau School Board will get their first look at a proposed policy on music instruction and performance Monday. The Music Policy Advisory Committee completed their work Tuesday night.
The committee was formed to help the board form a formal policy to avoid repeating the controversy experienced this past November when school choral groups including the Wausau West Master Singers could not perform Christmas songs for a short time. The issue was whether having an imbalance of songs violated the Constitution by promoting religion.
Director of Elementary Education Nell Anderson moderated the discussion. She says the next step is to present the draft policy next week. "We'll be taking this to the board on Monday night, and we'll see if they approve and like what we've done. If they still have some questions or concerns, they can always have us regroup and come back and clarify some things if there's still questions, but hopefully we've put enough time and effort, and research into this, that we feel we've come up with a good product for them to review."
Committee members had to do considerable research, along with discussing their individual concerns. "We looked at neighboring policies. People even brought in policies from other states to look at, so again, they were doing their research. They were contacting professional organizations, other choir directors, music choral directors throughout the state, and get information to get feedback to help us put this together."
Anderson says the draft policy provides structure that helps music teachers make appropriate selections, and it gives opportunities for community input. "We did want to make sure that we were listening to the community, that we had a forum for parents and a way for them to be able to bring their concerns forward, and if there's people in the community, a way for them to bring their concerns or their questions forward."
The proposed policy has two sections. One section lists their goals and the other section covers implementation of the policy.