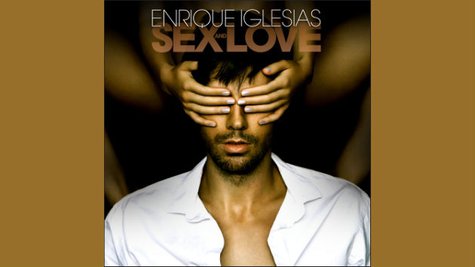 Sex and Love , the new album by Enrique Iglesias , won't be released until next Tuesday, March 18, but you can take a listen now: the singer is streaming his new songs on his official Facebook page.
The singer also helpfully has posted the lyrics to all the songs on the page as well, in addition to details about the guest artists on the disc. Those include Jennifer Lopez , Pitbull , Kylie Minogue and a variety of Latin artists including Yandel , Marco Antonio Solis and Romeo Santos .
Meanwhile, Enrique will be everywhere for the next few days promoting the new album, including Access Hollywood , Entertainment Tonight, E! News, and Extra. He'll perform on NBC's Today show March 17, and on March 20, he'll be on both Bravo's Watch What Happens Live and ABC's Jimmy Kimmel Live. This Sunday, he'll be profiled on CBS Sunday Morning , and appear on the cover of USA Weekend on March 23.
Copyright 2014 ABC News Radio