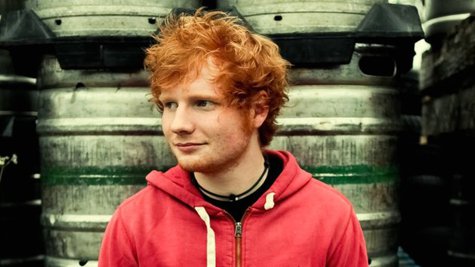 Ed Sheeran was a winner Thursday night at the mtvU Woodie Awards, held at the South by Southwest Festival in Austin, Texas.
Ed received the Performing Woodie prize, which is presented to an artist who reimagined the stage "to create live experiences that resonated beyond venue walls." Ed was honored for launching a nationwide tour without a backing band.
In addition, Beyoncé was awarded the Did It My Way Woodie for unleashing innovative ideas in the music biz. That's in recognition of the surprise release of her self-titled album in December.
You can watch the Woodie Awards Sunday night at 8 p.m. Eastern time on MTV.
Copyright 2014 ABC News Radio