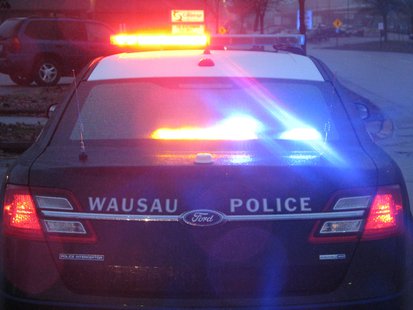 WAUSAU, Wis. (WSAU) -- A Wausau city employee was one of five people from Marathon County arrested as part of internet child sex sting.
Police says 58-year-old Dennis Rice was caught during a four day sting by the Brown County Sheriff's department. Rice and four other men made their initial appearances today in Marathon County court.
Rice works for the city as a equipment operator and is now on unpaid leave while the charges go through the court system.
The four other people arrested were 19-year-old Peter Galioto of Wausau, 36-year-old Steve Krall from Stratford, 44-year-old Todd Jelinski from Schofield and 51-year-old Jeffrey Beckman from Rosholt.